Cabling for Office
We offer a complete Network Data Cabling Design and Installation service and pride ourselves on the level of service we provided to our clients.
We use the quality cables, equipment, and the latest networking technologies, so that our service team will create a cabling scheme tailored to meet your specific requirements and budget.
We provide onsite assessment after free consultation for any sizes of service, from a single cable to cabling installation of numerous locations.
Scope of Service:
Structural Cabling for Data and Voice Network (Cat5/5E/6)

Audio / Visual (AV) Cabling Services

Computer and Data Room Network Design and Installation

Structural Server Rack and Cabinet Cabling Services

IT Consultation Services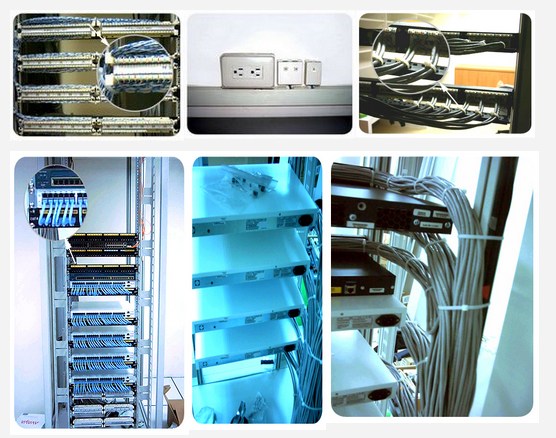 Structured Cabling for Networks ¨C Installation & Support
The performance and stability of your network depends on proper cable installation and effective, reliable network hardware. Quesys can design and install a complete and efficient network solution that takes into account your current needs as well as your growth plans. All Quesys cabling projects come with complete consultation and documentation to ensure lasting effectiveness.